Initial Teacher Training
Whitley Bay High School provides exceptional teacher training which is consistently rated as outstanding by our trainees. Our School Direct programme provides the highest quality CPD with both relationships and teacher workload as fundamental principles within our ethos. Please view the video, then learn about 5 reasons why you should apply to us which are included below. We have also included the link to Apply.
If you are considering applying you should know:
1. 100% of our trainees have achieved QTS
2. 100% of our trainees secured teaching jobs in 2022
3. Your training will be delivered by a variety of schools and experts who have led training at a national level
4. Our cohort year on year rate our training as outstanding
5. We ensure a personalised approach to your level of school experience which always takes into account your teacher workload and well being.
To find out more about our Secondary School Direct Initial Teacher Training programme, click on the link or the sub menu on the left.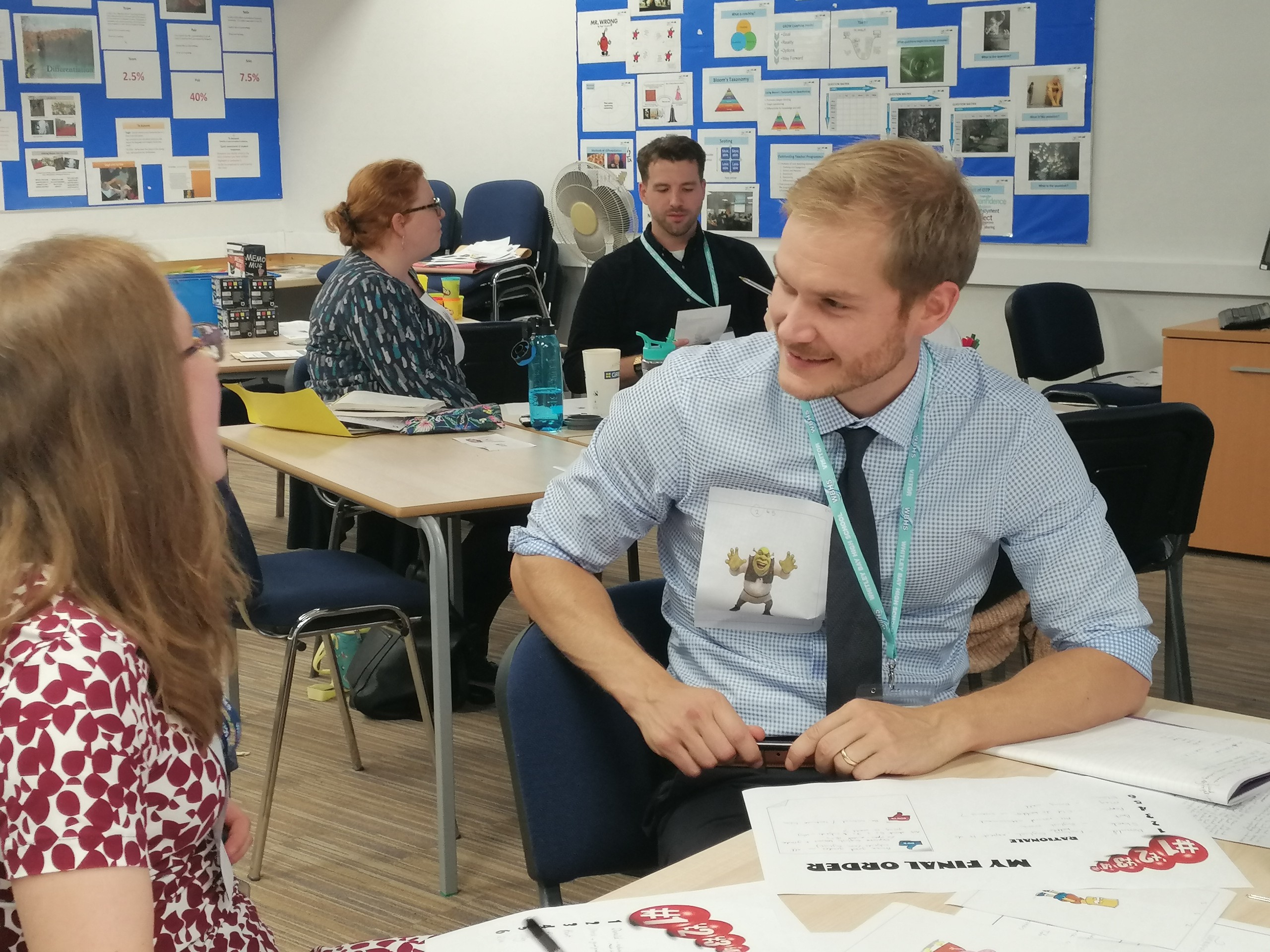 You can apply online through APPLY - application cycle is now open for September 2023 start.
For all enquires related to School Direct Teacher Training, please contact Sharon Armstrong on 0191 7317070 or via email at sharon.armstrong@whitleybayhighschool.org