Wellbeing
Guidance for positive wellbeing for students and parents.
We want to continue to support student and staff wellbeing which is a top priority for our school community. We know that the Covid 19 situation may cause additional anxiety for some and you may be worried about the future, which can impact on mood and stress levels.
We have put together some resources and ideas to try at home to generally help maintain a positive level of wellbeing or manage more difficult days.
One resource which is particularly useful has been provided by the NHS (Every Mind matters) and is available for students and parents via this link: EVERY MIND MATTERS
If you are someone who needs further help in school please download the 'Pastoral Support Team Leaflet' to access support.
We frequently send out further advice through student emails and regularly update our Twitter.

Self care is really important in managing your wellbeing and mental health. This will mean different things to different people.
We know that lots of you already have positive coping strategies in place and now may be a good time to revisit these or try something new. If you do feel the need to talk to someone please speak to those around you who may be able to help, including family and friends.
We have attached some resources for both students and parents below with advice on managing mental health both generally and in relation to Covid 19.
Please also see the following website which has lots of excellent resources from challenging negative thoughts to goal setting, letting off steam to relaxation techniques.
https://www.annafreud.org/on-my-mind/self-care/
There are always staff available, including a specialist pastoral support team, to talk to if you have concerns. Please email your Head of Year in the first instance if you would like to explore this further.
You may also want to try Kooth.com which is a free, online counselling service.

If you feel your mental health is really suffering, please make an appointment with your GP.
If you are in crisis, please phone 111 or Samaritans (free) on 116 123.
Other useful helplines:
Acorns Project helps those who are worried about relationships and abuse. Text 07712 862 858, Telephone 0191 349 8366, Email admin@acornsproject.org.uk or visit their website on https://www.acornsproject.org.uk/
NSPCC – Child Protection Helpline provides advice to adults and children about child protection concerns. You can phone them on 0808 800 5000 or visit their website at https://www.nspcc.org.uk/
Mental Health Apps:
To look after your mental health it would be worth visiting the websites below which may be of use to you. Some have excellent apps that will help you with mindfulness, relaxation and coping with stress.
Calm www.calm.com
Headspace www.headspace.com
Daylio https://daylio.webflow.io/
Stop, Breathe, Think www.stopbreathethink.com
Safeguarding:
The vast majority of you live in happy, caring homes. However, if there is ever a time when you don't feel safe at home or if you know someone else who is not safe at home then you need to know that you can contact people who can help.
It's important that you tell someone if you are worried about yourself or a friend. Please contact Front Door if you have concerns about a child.
North Tyneside Front Door
0345 2000 109 - Monday to Thursday 8.30am – 5.00p, Friday8.30am – 4.30pm.
Out of hours - 0191 200 6800
If you have an immediate concern and feel that a child is at risk of significant harm or danger please contact the police on 999.
We will continue to send out further resources and advice via student email.
Further support is available from the downloads below.
Our teaching and support staff feel confident in supporting wellbeing in the classroom with extensive staff training around child development, basic neuroscience and the latest government guidelines. We also have a trained Mental Health Champion to offer support and guidance to staff around mental health first aid.
Staff wellbeing is at the heart of our ethos with regular staff training, events, staff working group, challenges and initiatives all with the aim of promoting positive wellbeing.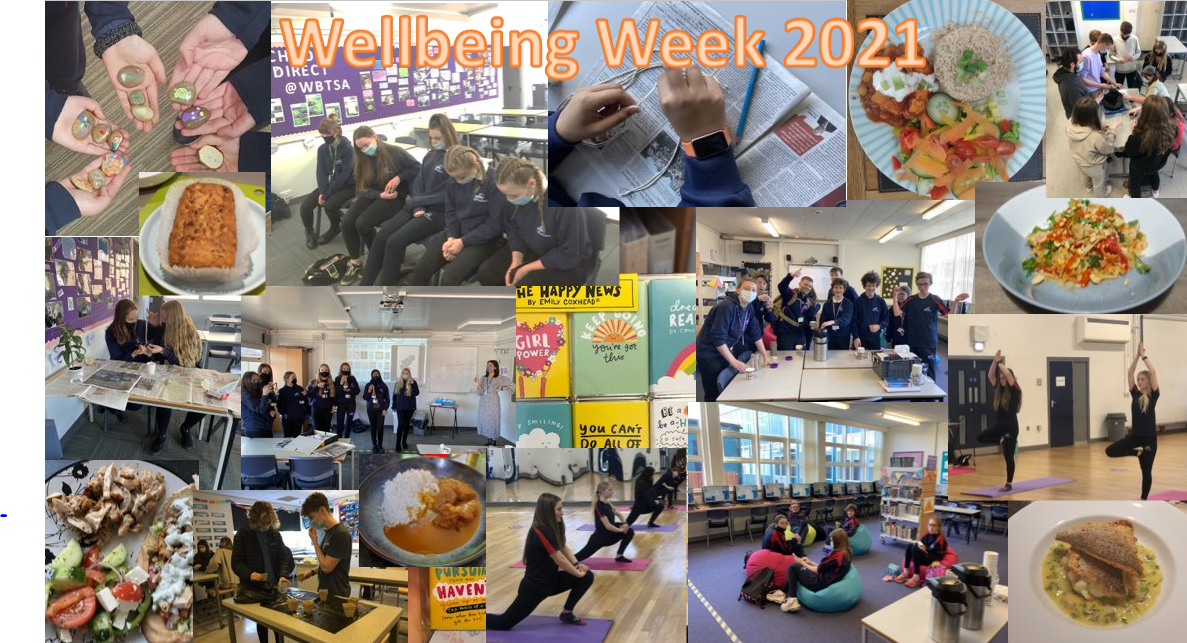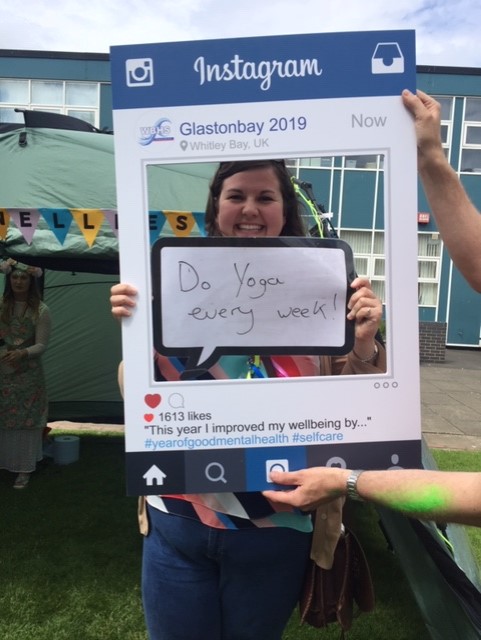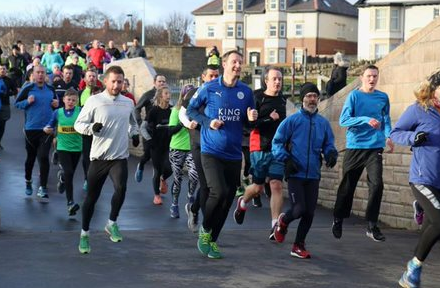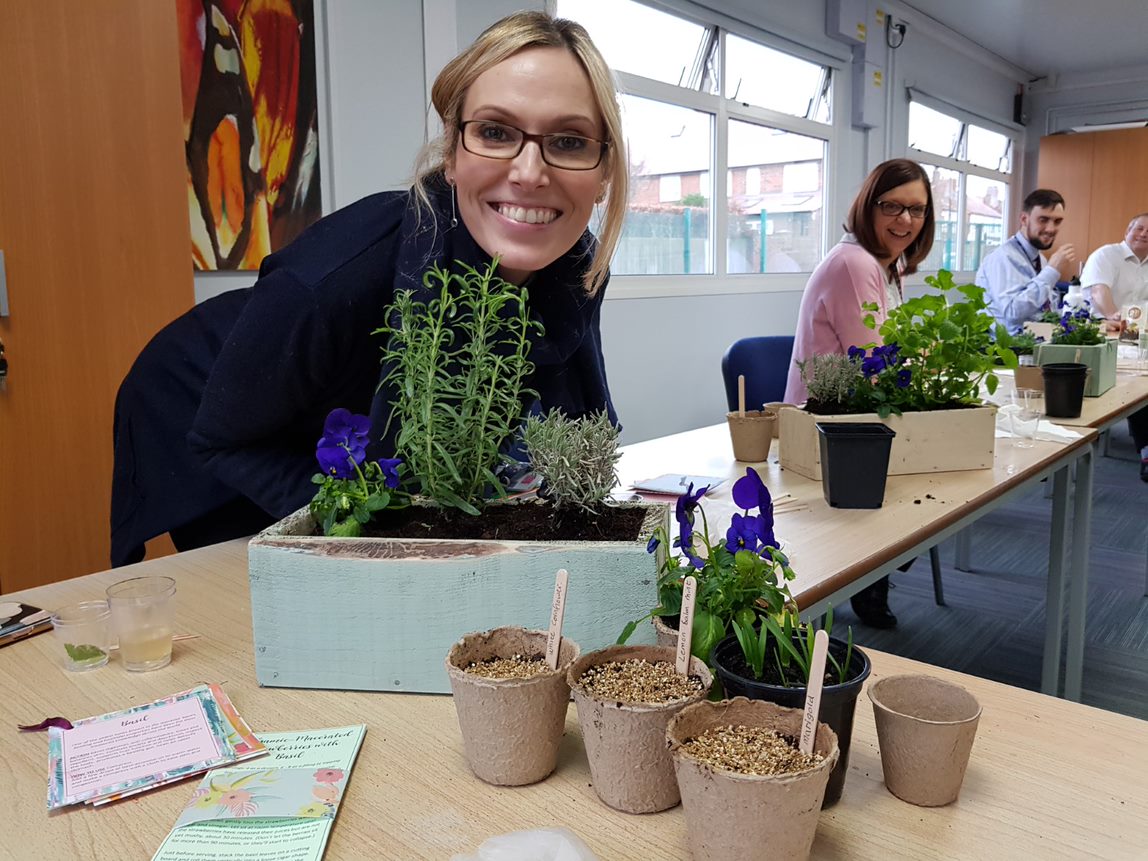 Students are encouraged to learn more about mental health and self care, developing their resilience for the future. From Year 9, students are introduced to wellbeing through the Personal Development Curriculum, assemblies, LEV and the tutorial programme, covering topics from fight/flight to social media. We also take part in awareness raising activities for mental health charities, celebrating positive wellbeing throughout the school year.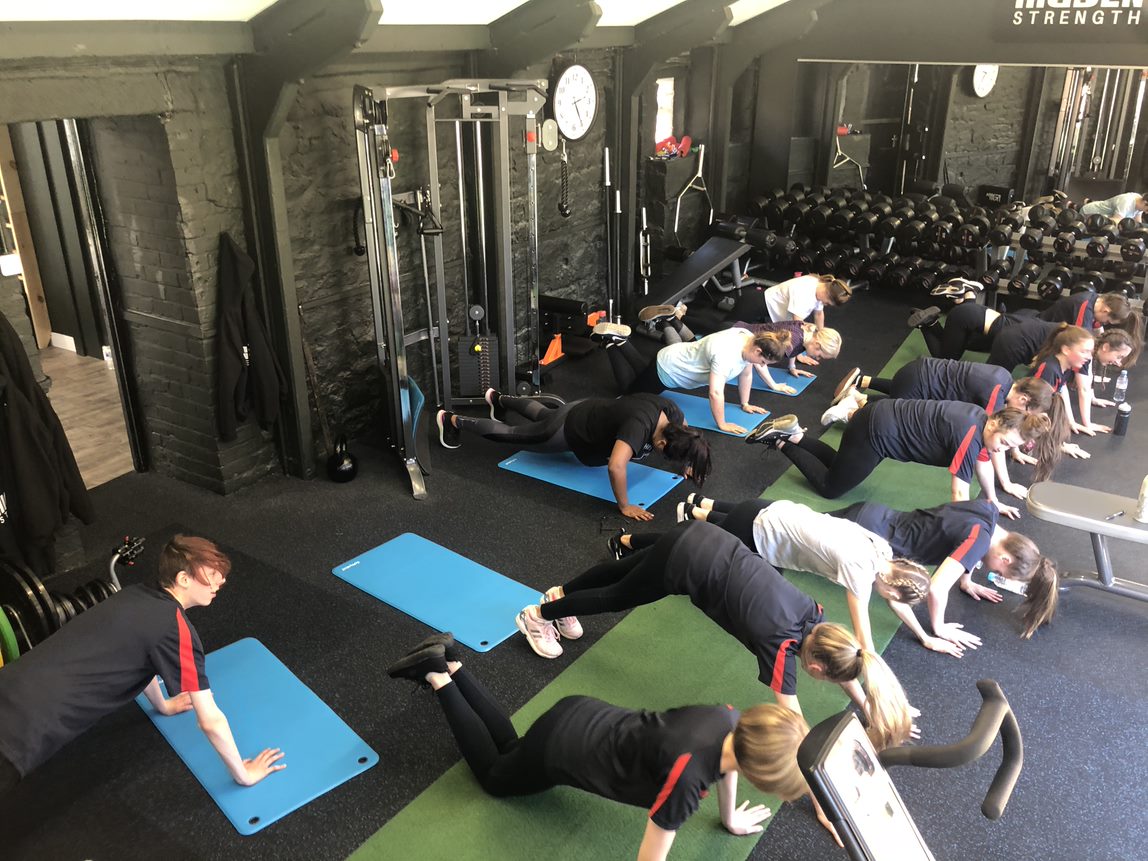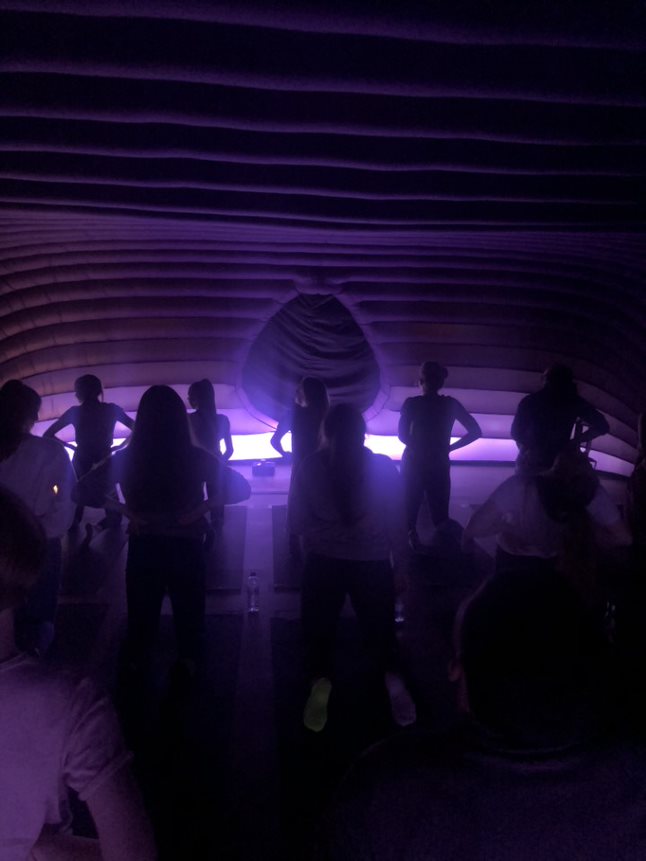 All students have access to wellbeing and mindfulness materials via their Year team, and we regularly promote local and online services including Kooth. Our school library is stocked with relevant and relatable, age-appropriate literature, both fiction and non-fiction. Information is available via the download below.
To find out more about some of our wellbeing initiatives, please access the information via the download buttons below.
Our approach is centred on promoting a safe and supportive learning environment alongside appropriate and specialist care for emotional development of all children. Wellbeing is a whole school focus and underpins everything we do. We want our students to be happy, healthy, confident and curious individuals, both in and outside of the classroom.
We know that working with teenagers as a specialist group, their varying needs require different levels and types of intervention. We have a skilled team of staff with vast experience of working with students with social, emotional and behavioural difficulties, including a full time counsellor. We have recently embarked on the Thrive programme to further embed this into our way of working. Please see our 'Pastoral Support Team' leaflet for more information about our pastoral support team.
We are currently working towards the Schools Mental Health Award through the Carnegie Centre of Excellence. We will update this page with further information soon.