Introduction
Dear Year 8 students,
A very warm welcome to Whitley Bay High School Year 8 induction. This area of the website will be refreshed regularly with updates and activities to start the transition process ready for when you can come into school. I am very much looking forward to you joining our school and know you are going to feel settled and at home as soon as you arrive. I have been 'virtually' meeting with your teachers who have all had such positive things to say about you, making me even more excited to be your Head of Year.
What I think makes Whitley bay High School really special and stand out is our ethos with positive relationships and inclusivity being at the heart of this. We really want you to be yourself at school, individuality is celebrated and embraced by all. The great relationships between staff and students make the school a really nice, happy place to be. Staff really want you to enjoy your time here and ensure your lessons are engaging, fun and purposeful.
We are proud of how much the school feels like a community. You will be part of a tutor group of no more than 25 students so you will get to know each other really well over your time with us. There are a huge range of extra-curricular activities available, including an array of trips and visits. We know that our busiest students are our most successful students, so we advise you to take full advantage of all of the fantastic opportunities available to you. There will also be regular inter-form challenges and competitions throughout the year for you to get involved in.
As well as your tutor and myself, there are two Assistant Heads of Year and other members of the pastoral team here to support you. Your wellbeing, safety and happiness are paramount, so our doors are always open. Don't hesitate to come and see us, no matter how big or small the problem.
I am really looking forward to meeting you all and you starting your journey through Whitley Bay High School. I know we are going to make some fantastic memories together.
Best wishes,
Miss Welch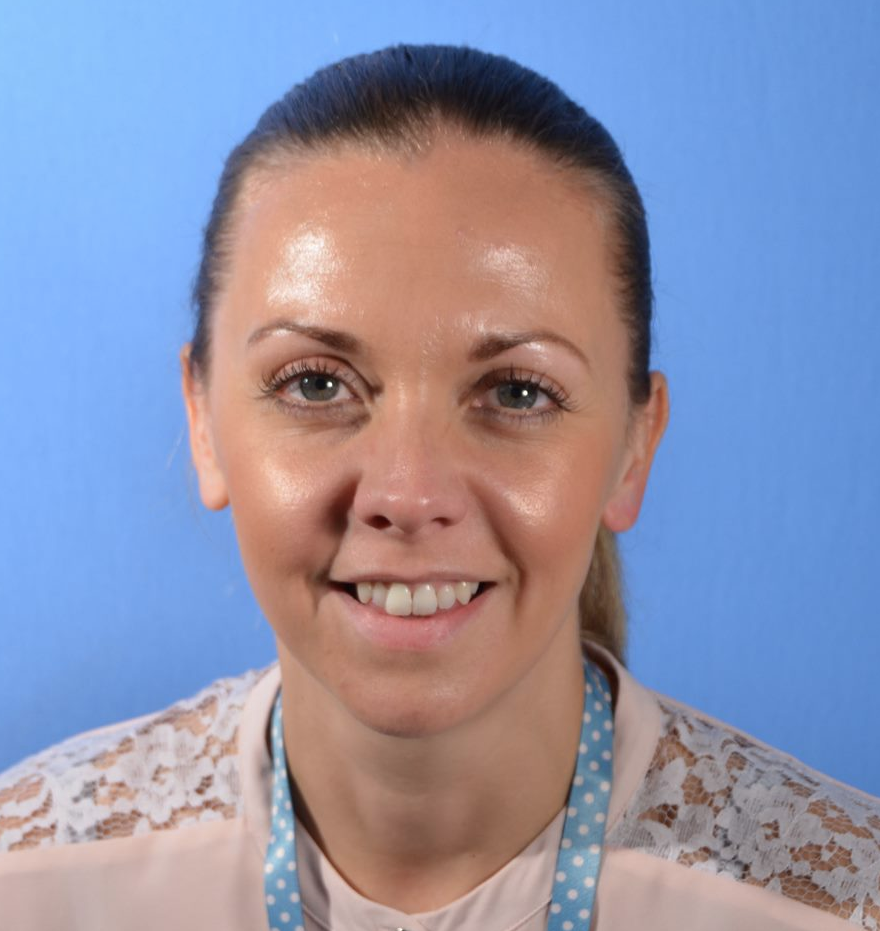 Head of Year 9 September 2020